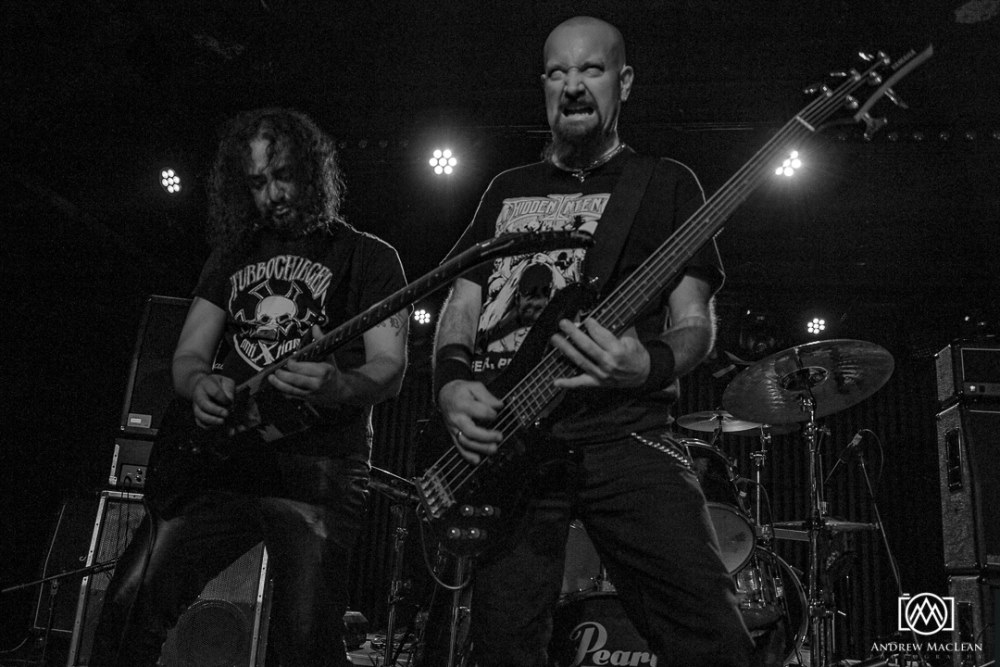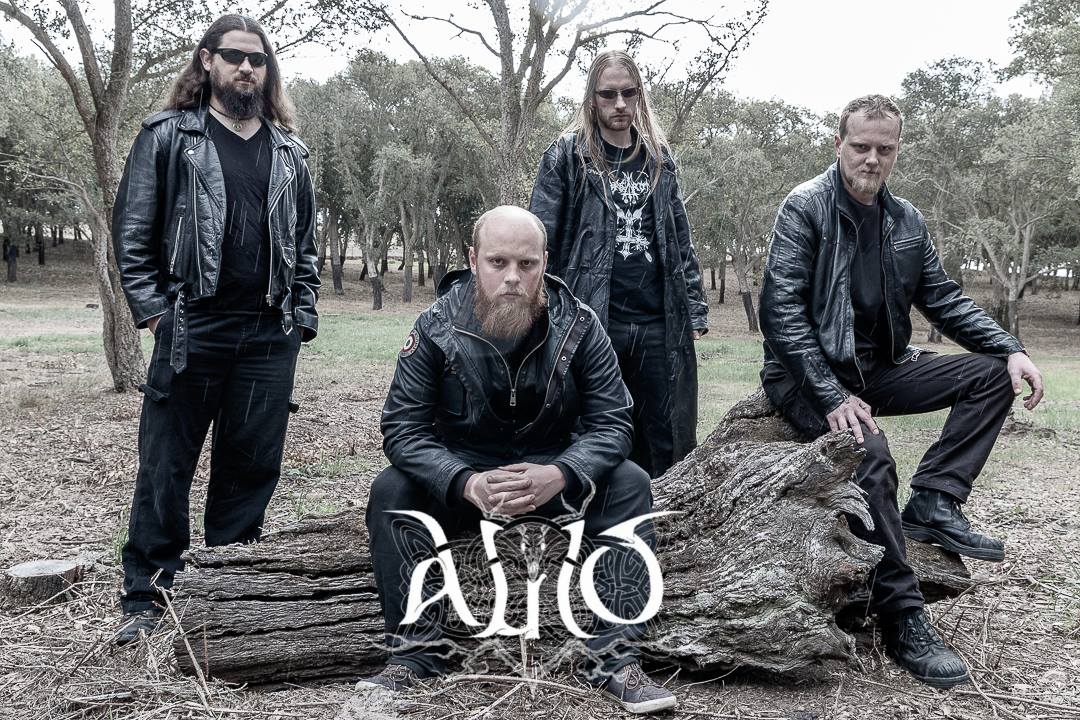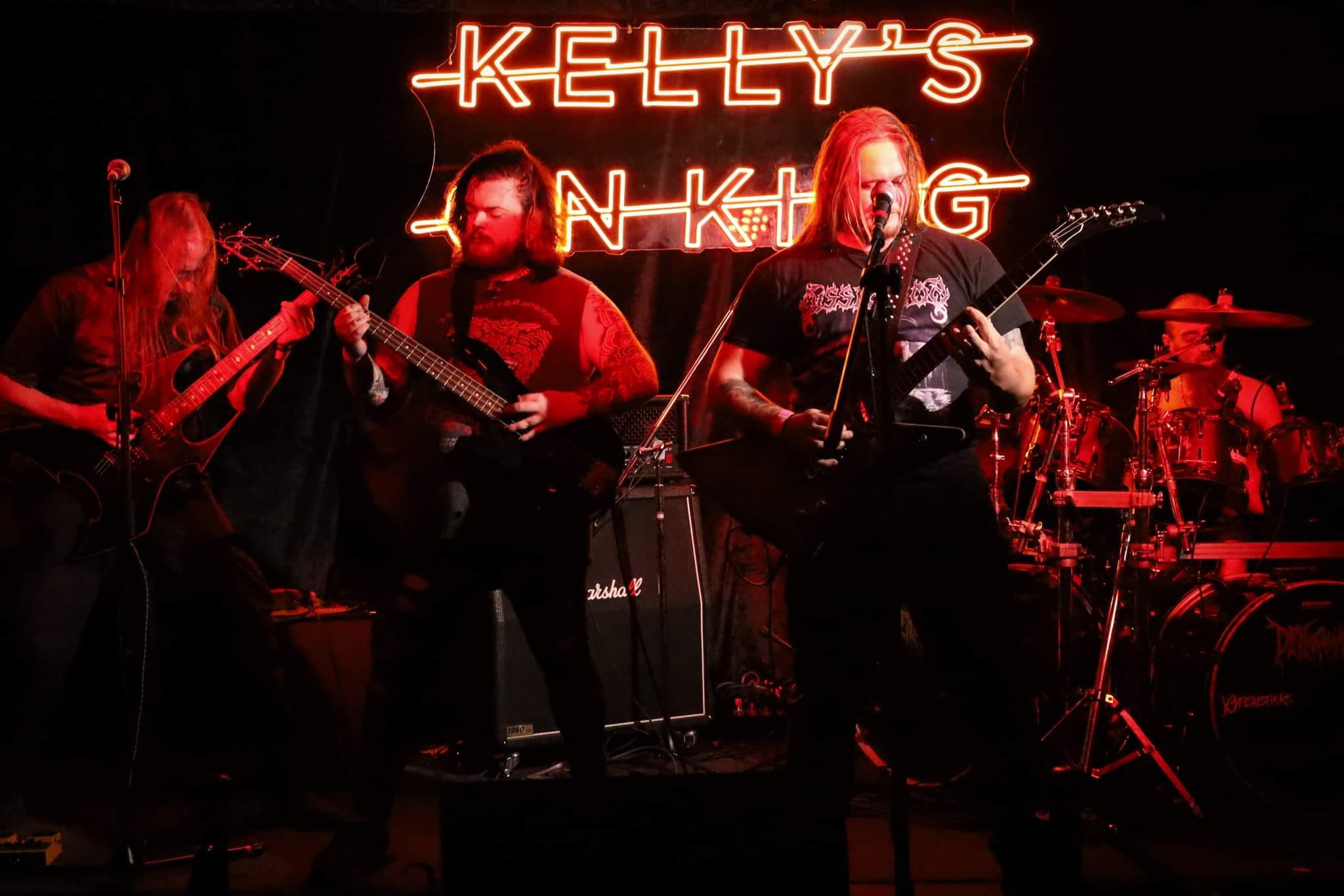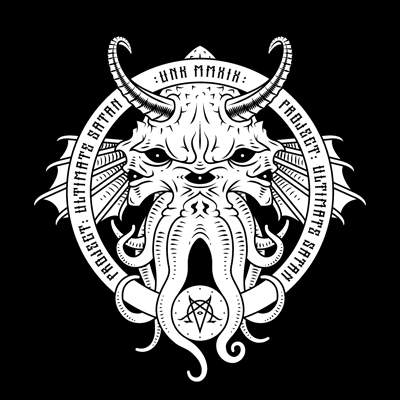 Australian based East Coast Symphonic Death Metal super group featuring members of Inhuman Remnants, Black Mountain, Somnium Nox and Terrorvoros.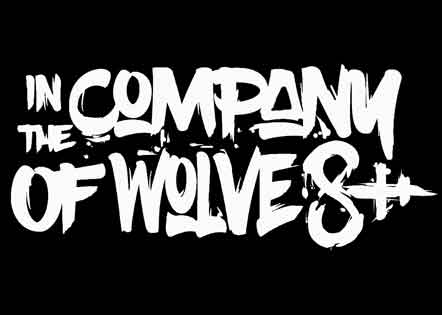 Canberra based Solo project for long time Metalcore multi-instrumentalist Heath Holloway.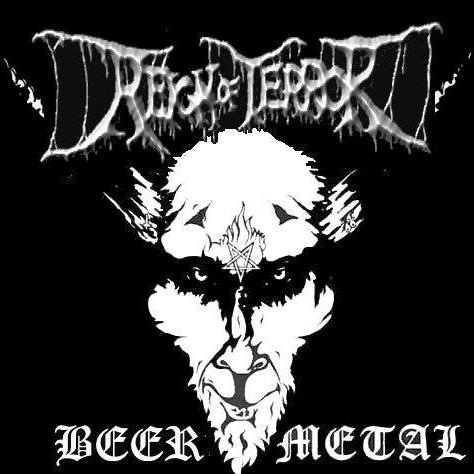 Alcohol Infused Old School Thrash Death / Hard Rock Trio and Canberra Australia Main Stay.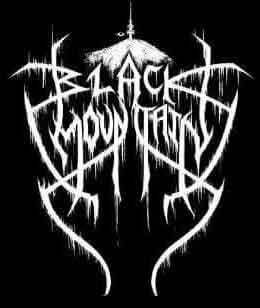 Canberra Australia's Premier 2nd Wave Black Metal 4 piece. Top tier Pagan and war inspired grimness. 
Real World Horror inspired Grind Death 5 piece and Australian east coast main stay since 2006.