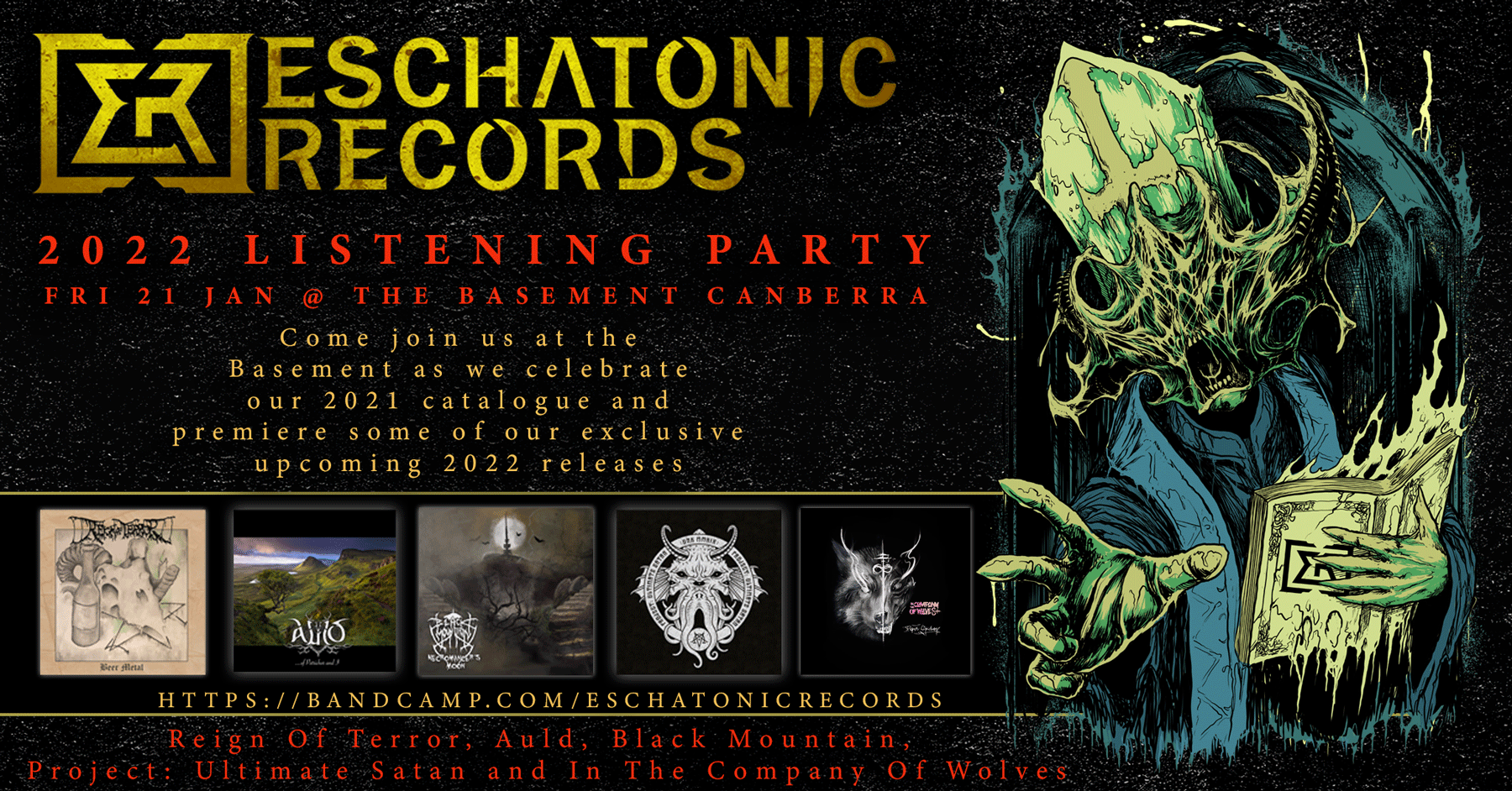 Sed ut perspiciatis unde omnis iste natus error sit voluptatem accusantium doloremque laudantium, totam rem aperiam, eaque ipsa quae ab illo.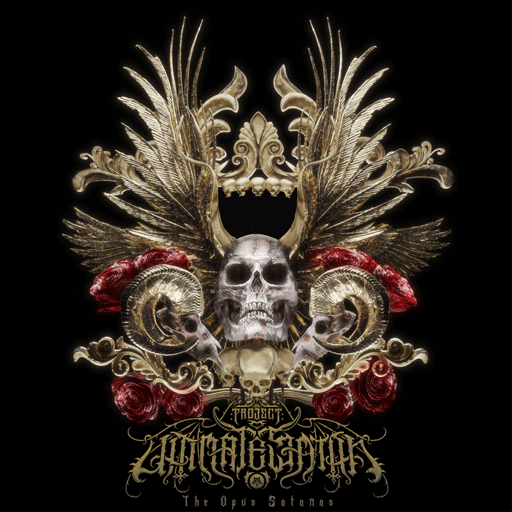 The Opus Satanas is the debut LP from Eschatonic Records all star black metal outfit Project: Ultimate Satan. 6 tracks of uncompromising brutal Symphonic Death Metal.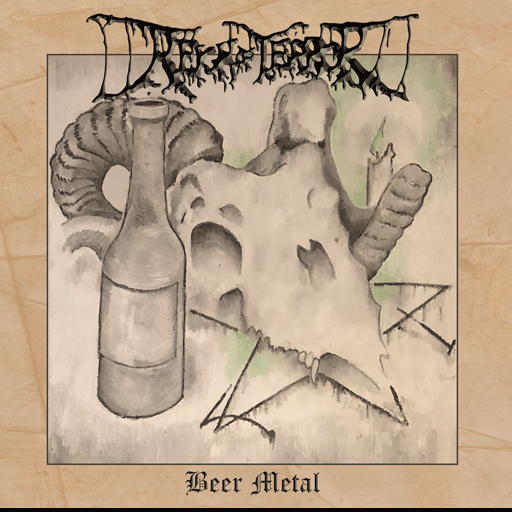 The Beer Metal EP is Reign Of Terror's 7th formal release and marking 30 yrs of uncompromising Thrash / Death.
Of Petrichor And I is Auld's Debut EP. Featuring 3 amazing Blackend Folk Tracks. A bliss-full first outing featuring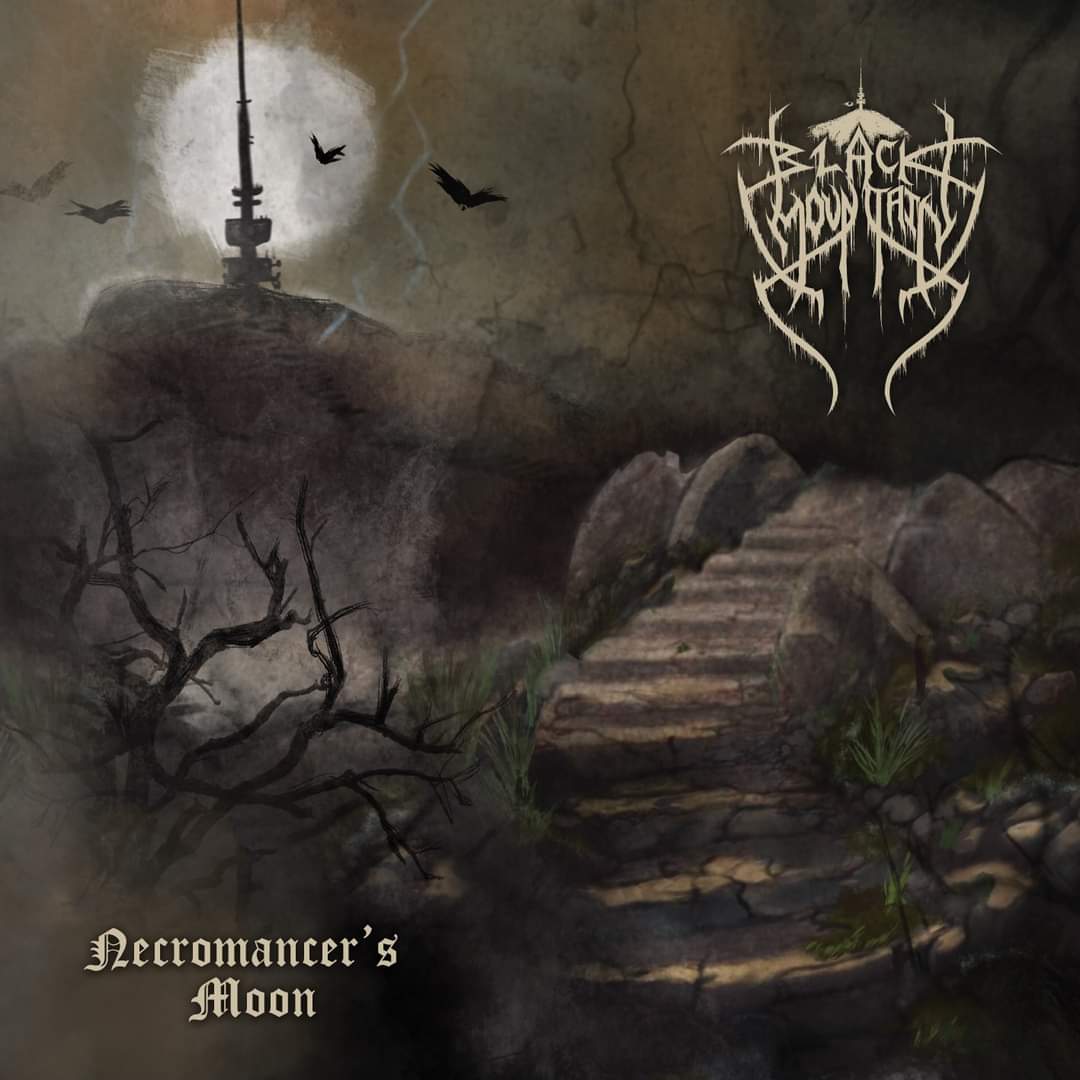 Necromancers Moon is the debut LP from Canberras own 2nd Wave Black Metalers. Featuring 8 tracks of the grimest pagan inspired battle hymns.
Welcome to WordPress. This is your first post. Edit or delete it, then start writing!