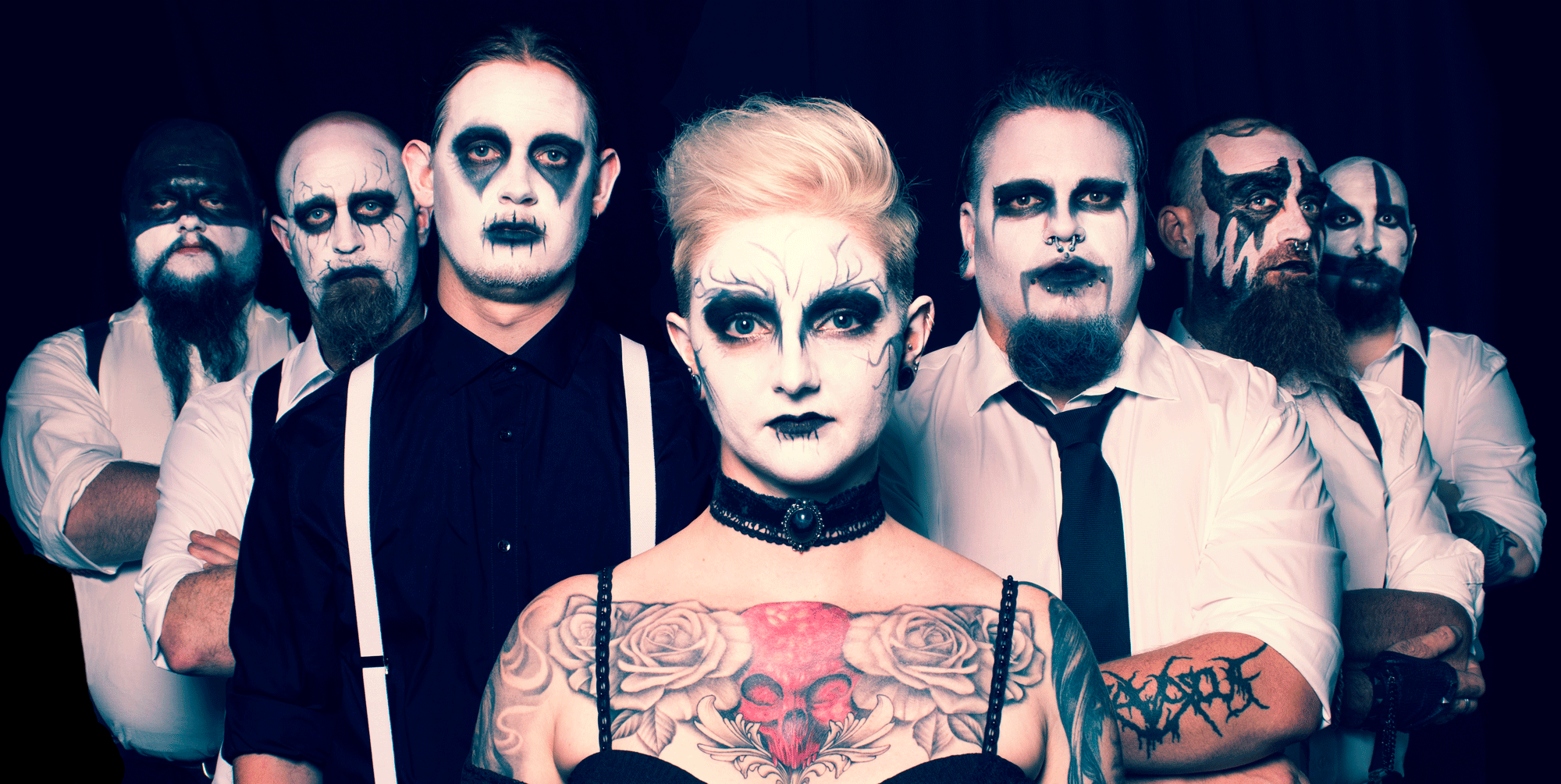 The Opus Satanas - Pre Orders
PROJECT: ULTIMATE SATAN –
THE OPUS SATANAS
Australia, South East Coast
Symphonic Death Metal
comming soon.  
Hailing from the South East Coast of Australia, Symphonic Death Metal and Eschatonic Records all stars Project: Ultimate Satan. Formed in 2020 as a recording project between Dazferatu and JDecay. Two Movements took shape The Malleus Maleficarum and Lex Talionas comprised of 6 devastatingly brutal yet beautiful pieces that would become The Opus Satanas.